First of all a goalie has to have a passion for the position if you want them to be good.  They have to want it for themselves.  Because, some teams put the bigger and slow kid in the net, hat is not what you want to do.  I like to tell the kids that goalie is the most important position, because it is.  The goalie controls so much of the game.  I want someone in net that has good vision, is loud, can communicate well, can pass well, and is not afraid of getting hit by the ball.
Last year we didn't have a goalie for JV so, I had to convince one of the kids to play.  I talked to the team asking the kids who wanted to have the biggest impact on the team should give it a try.  We had one kid step up and he has been getting better ever since.
I had someone ask me how to approach warm-up.  It all depends on the amount of time you have.  But, planning this out is the coach's job.  The first step is to start passing and making the passes longer.  This way you can work on clears.  Having one you're your players jogging around so the goalie can pass to different areas of the field.  Then you go into the cage to take shots.  Take shot high, middle, low, on both sites.  When goalie is taking shots, you have to remember to take shots in all areas of field where a shot can come from.  This way they are warmed up for all the different shots that happen in a game.  Another key note is that who ever is doing the shooting needs to not rip them as hard as they can.  This way you build up your goalies confidence.
Talk to a couple older goalies to see what they like.  Every goalie is different. 
Here are a couple of videos that I want my goalies to watch to get better.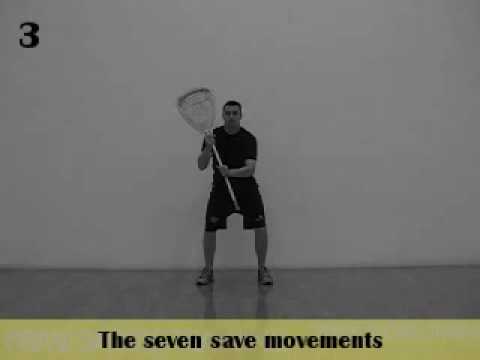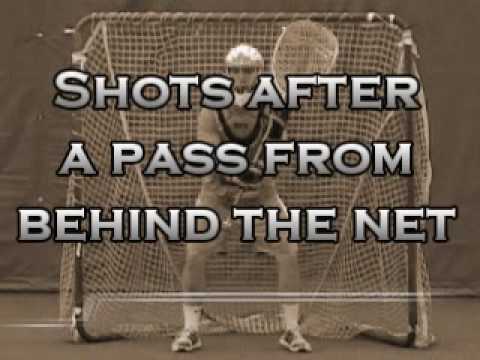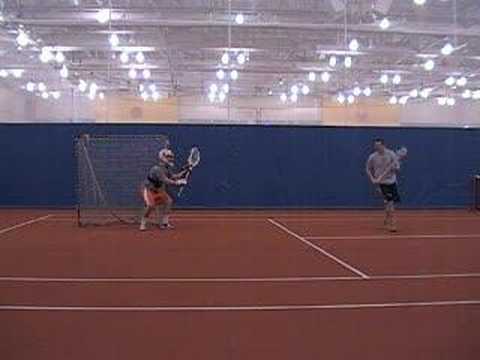 Check out more at www.coachgafner.com